When You Attend an Auction to Buy a Luxury Property, Try One of These Strategies to Beat Out the Competition.
Have you ever considered looking for a home at luxury property auctions? Auctions can be excellent opportunities to land beautiful homes at under market value if you know what you're doing.

​​​​​​​However, buying property at auction is not for everyone. Here's how to decide if buying property at luxury auctions in person or online is for you and what bidding strategies you can use when you're ready to get involved in an auction.
Should You Buy a Home at Luxury Property Auctions?
Luxury property auctions are not for everyone. They involve substantial risk, research, and knowledge to get a good deal. However, if you know what you're doing and willing to put in the work, they can offer a fantastic opportunity to get a luxury property at a price below market value.

​​​​​​​Before you decide to get involved in luxury auctions online or in person, ask yourself the following questions:
1. Do I Know Where to Find Luxury Auctions?
It's important to be in the know if you want to score a good deal at a property auction. You can usually find auctions through local governments and at online sites such as RealtyTrac.com or Auction.com. However, the best way to find auctions that others may not know about is to work with an experienced real estate agent who can locate them for you.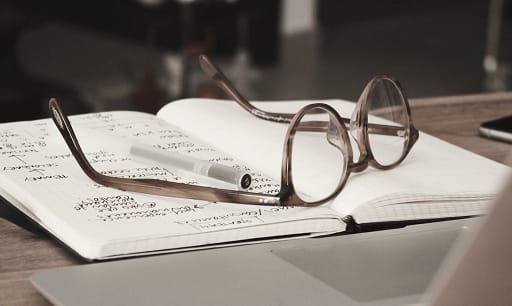 2. Am I Willing and Able to Take a Risk?
Unlike with traditional real estate transactions, you'll often have to buy properties at luxury auctions without seeing much of them first, let alone being able to inspect them. Homes are usually sold as-is, meaning you may end up with a home that needs extensive repairs before you're able to live in it or sell it. If you're not prepared both mentally and financially to take that risk, you should probably stick to buying homes on the market.
3. Am I Willing to Put in the Work to Learn About Luxury Property Auctions?
There are certain rules when it comes to bidding on property at auctions, and you'll be expected to do your due diligence on the property before you bid. This takes a little effort upfront, but it will pay off once you find that perfect property under market value. However, if you're not willing to put in the work, looking for homes at luxury auctions is likely not for you.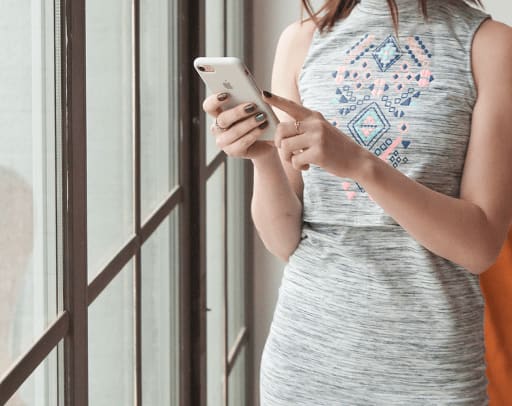 Bidding Strategy #1: Open Strong
If you want to take immediate command of luxury auctions and price out a good portion of your competitors, open with a strong bid that is above the maximum price of others at the event. Of course, to put yourself in the position to use this strategy, you'll have to prepare yourself by doing a lot of research prior to the auction.
Have a good idea of the market value of the property you're planning to bid on and know what type of market your area is in. Homes at luxury auctions sell much differently in buyer's markets than they do in . Read all of the information available on the auction site about the property and, if you're able, tour it beforehand or have it inspected. This will help you settle on the maximum amount you're willing to bid on the property and be able to open strong. Making a top offer right out of the gates sends a strong message to other bidders and can often lead to a quicker victory.
Bidding Strategy #2: Counter-bid Quickly
Bids and are the heart of both in-person and luxury auctions online. If you're at a large auction and find that one or two other people are upping the ante on their bids, react by counter-bidding without any hesitation. This will indicate to your competitors that your limit is much higher than the current bid and could cause them to think twice before challenging you. If you're at luxury auctions in person, make your counter-bids swiftly and with no expression to further create doubt in other bidders.
Bidding Strategy #3: Bid Late
Bidding late is a common yet risky strategy when it comes to buying homes at high-end property auctions. Bidding late involves staying silent during an auction and only bidding once the auction is coming to a close. Though this can be a successful tactic, it can also draw the auction out and, if everyone else decides to use the same strategy, could cause the vendor to pass on the property due to no bids.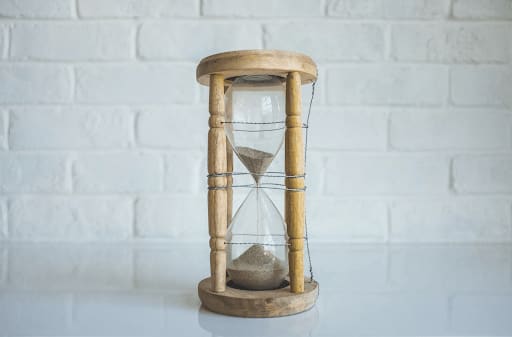 If you decide to use this strategy, pay close attention to the pace of the auction. When you feel others are starting to slow down — a sure sign they are reaching their maximum bids — you should come in strong and bid decisively.
Bidding Strategy #4: Basing Your Bidding on Body Language
Though you can't use this strategy if you're attending luxury auctions online, it can be a valuable tool for in-person events. This strategy involves paying close attention to other bidders' body language and looking for subtle cues that they may be reaching their limits or getting nervous. Some examples of this type of body language include couples making frequent eye contact, excessive sweating, less-confident bidding actions, and hesitation. Once you pick up on these signs, it's your cue to submit a confident counter-bid or increase your bid increment.


If you're the type of person who is willing to take some risk in exchange for a potentially large reward, you may want to look into luxury property auctions. By using one (or more) of the above bidding strategies, you can increase your chances of winning the bid and landing your dream property. Need some help through the process of finding, attending, and winning luxury auctions? Reach out to experienced real estate agent 
Chad Roffers
 today.