Stellar reputation and connections are just two reasons why working with a global luxury real estate agent is a great idea.
Are you interested in purchasing luxury real estate either domestically or around the world? If so, you need much more than just an average real estate agent. To succeed in your quest to invest in high-end real estate, you need to partner with a global luxury real estate agent who has done what it takes to become successful in a very competitive world. Here are some of the most important reasons why you should work with a global luxury real estate agent when you are ready to begin or continue your buying journey.
1. They've Invested Time to Get to the Top of Their Game
An agent cannot simply get their license and instantly become a global luxury Realtor®. It takes years of experience, training, and knowledge about the high-end real estate world and its investors to be successful in luxury real estate.
Chad Roffers
, for example, is the Chairman of Concierge Auctions, an esteemed global luxury real estate auction firm, and he has been in the real estate industry for more than 20 years. When you work with a real estate professional of this caliber, you'll know that you have the most talented partner on your side to help you succeed in reaching your real estate goals.
2. They Act as a Partner
The
real estate market was turned on its head during the pandemic
, and many are still struggling to figure out how the global market will look as we move past the crisis. If you plan to invest in real estate either domestically or internationally in the next year or two, you need an expert guide who is more than just a real estate agent—you need one who acts as a partner. When you work with a global luxury real estate professional, you will be able to collaborate with an expert who can help you identify lucrative opportunities, find ways to maximize your investment and make an actionable plan for the future. An experienced luxury agent knows that when you succeed, they succeed, and they will always put your interests first when they represent you.
3. They Have Achieved a Stellar Reputation
When you are ready to invest in real estate, you want to know you're working with the best in the industry. To handle transactions for some of the world's most elite properties, the professional has to have a stellar reputation with a long list of satisfied clients to their name. Before you choose the agent to represent you, make sure you ask them if you can speak with past clients and pay attention to any online reviews, testimonials, or other information they can share with you that speaks to their reputation.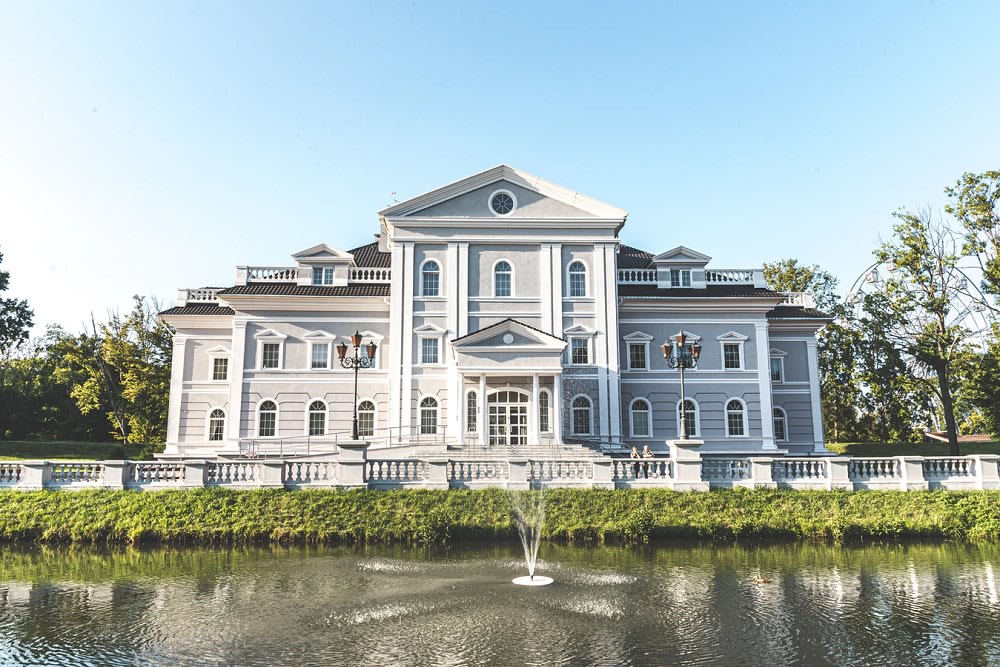 4. They Are Well-Connected
Agents who have been in the industry for many years and have reached the status of global luxury Realtor® have deep connections that are invaluable to your real estate journey. Not only do top agents have a long list of potential buyers and sellers of real estate, but they also have relationships with those in the financial industry, other investors, stagers,
international attorneys
, and others who can help you achieve your real estate goals. Well-connected agents can help you find the right financing, hook you up with interested buyers if you want to
sell a property off-market
, quickly identify you when a property of interest will be listed for sale, and stay proactive when it comes to assisting you with your investing goals.
5. You Can Have Access to Luxury Home Auctions
Some global luxury agents will also have experience with luxury home auctions or even have a concierge auctions team on staff to help you enter the lucrative world of buying and selling at an auction. Through your agent, you can gain access to deals on worldwide properties, sell properties quickly, and
discover one-of-a-kind properties
that are never listed to the general public. Auctions are often streamed online, meaning you can learn about and bid on properties anywhere in the world from the comfort of your own home or your agent's office. With the help of a global agent experienced in luxury home auctions, you can enter a new world of real estate opportunities.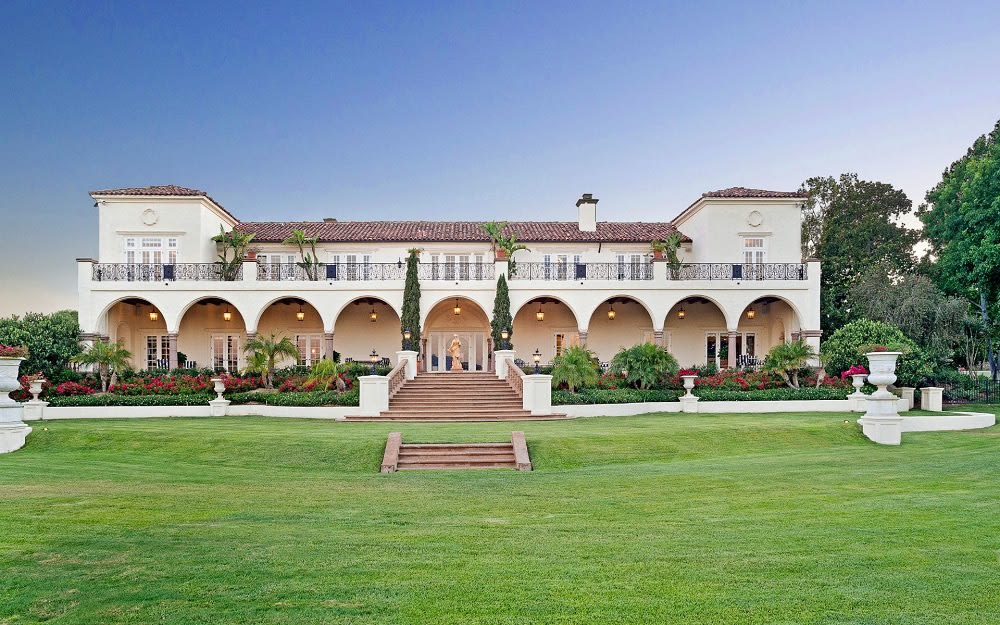 Tips on Buying at Luxury Home Auctions
Though working with a global luxury agent who has a concierge auctions team is the best piece of advice if you're interested in buying at auction, you should also be aware of the following tips to increase your chances of success:
Understand pricing. Most auctions will have an opening bid that has little relation to what the property is actually worth, and most opening bids are 25 to 50 percent under what the seller hopes to get from the property.
Have a strategy. Talk with your agent before luxury home auctions to identify your investment strategy. Buying homes at auction that you want to flip will involve a different process than buying a property as a vacation home for your family.
Do your research. Most properties offered at luxury home auctions are sold as-is, meaning you won't have a chance to do an inspection or request repairs after you've bought. To avoid a catastrophe, make sure your agent does his due diligence to identify the state of the home.
Figure out financing beforehand. Most of those selling at luxury home auctions will require a cashier's check after you've won the bid. This means you need to either have the cash on hand or have financing set up with a mortgage company or other lender before you enter the bidding process.
Stick to your budget. It's easy to get caught up in the excitement of an auction and find that you've bid far over what you planned to spend on the property. Talk with your agent before the auction starts, so he or she knows your max budget and helps you stop bidding when the price gets too high.
Ready to take your real estate investing goals to the next level? Choose to work with a professional like
Chad Roffers
, who has a concierge auctions team by his side for expert guidance and a customized experience.