Building Equity, Gaining Tax Advantages, and Owning a Tangible Asset Are Just a Few of the Advantages of Investing in Real Estate
Are you looking for a solid investment to save for retirement or to build wealth? While there are plenty of excellent investment strategies out there, one of the most sound is to buy properties at luxury auctions or from traditional sellers and build up enough equity to continue purchasing additional real estate. Interested in adding real estate to your investment portfolio? Here are six reasons why it's a good idea.
1. You Can Use It as Leverage
When you purchase property at luxury auctions or from a seller, you are essentially using borrowed money to increase your potential return on investment (ROI). This is known as leverage. Utilizing a mortgage or other type of loan reduces the amount of money you have to spend out-of-pocket for your real estate investment. You can then build equity in your investment by paying down the mortgage and freeing up cash with a home equity line of credit or second mortgage. Then take this cash to buy another investment property, build up even more equity, and repeat the same process. Each time you leverage property to make more investments, your portfolio will grow.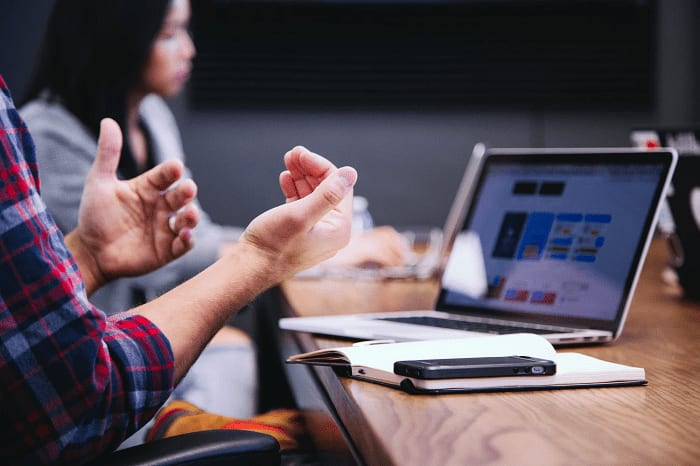 2. Real Estate Helps You Build Equity
The more equity you have in an investment, the better. You build equity when you acquire real estate at high-end property auctions and pay down the balance of the loan you take out. Equity is calculated by subtracting the amount you owe on the property from the property's current value. If you can get a deal on a property at an auction by paying , you instantly have equity in your investment. Real estate is a particularly fine investment because your equity builds faster the longer you have it. While the majority of your mortgage payment is applied to interest during the first few years of your investment, more will be applied to the principal as the loan approaches the end of the amortization period. The more the principal shrinks, the more equity you have in the investment and the more cash you can access to make other investments.
3. Your Investment Can Be Improved
There aren't many investments out there that you can improve with your own two hands (or those of a quality contractor.) When you buy houses at high-end property auctions, you don't have to live with your investment as is and simply hope for favorable market conditions. With the help of a knowledgeable real estate agent, you can take on home improvement projects that will increase the value of your investment and help you sell or rent it for more money.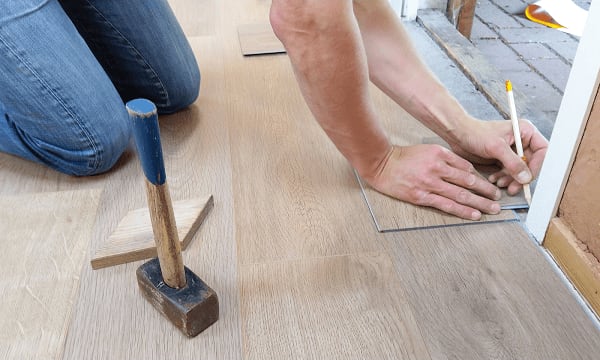 Some of the include landscaping, major kitchen remodels, basement remodels, window replacements, and attic bedroom conversions. If you enjoy getting physically involved in your investment, buying a home to renovate is right up your alley.
4. Real Estate Investments Appreciate in Value
Investors who know the types of investments that thrive in certain types of economies will always be the most successful. Examples of are cryptocurrencies, government bonds, stock market index funds, gold, and real estate. While other types of investments rely on certain economies in order to grow in value, real estate tends to appreciate no matter what the state of the economy. In fact, during the past 50 years, real estate values in the U.S. have steadily climbed by about 6% each year. When you purchase property at luxury auctions, you are making solid investments that you can count on increasing in value the longer you own them.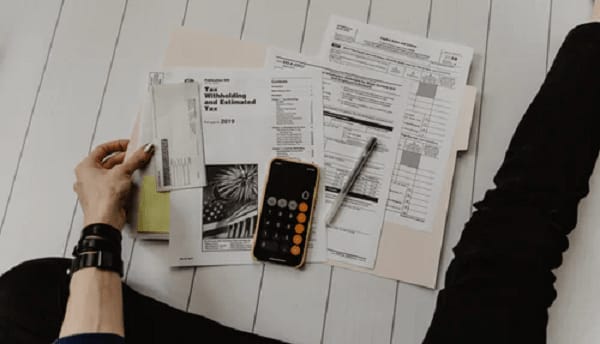 5. Investing in Real Estate Saves You on Your Taxes
Shrewd investors know that taxes can either make or break an investment. Reducing the amount of taxes you owe or postponing taxes are factors to take into consideration before making an investment decision.
Investments that are favorable when it comes to taxes include , Roth IRAs, traditional IRAs, and real estate. When you invest in real estate, you get to take extra deductions on your taxes for maintenance, home improvements, property upkeep, and mortgage interest. These tax breaks increase the value of your investment by helping to offset what you owe the government each year. To ensure you are taking full advantage of your tax deductions, hire a professional accountant with experience working with property investors.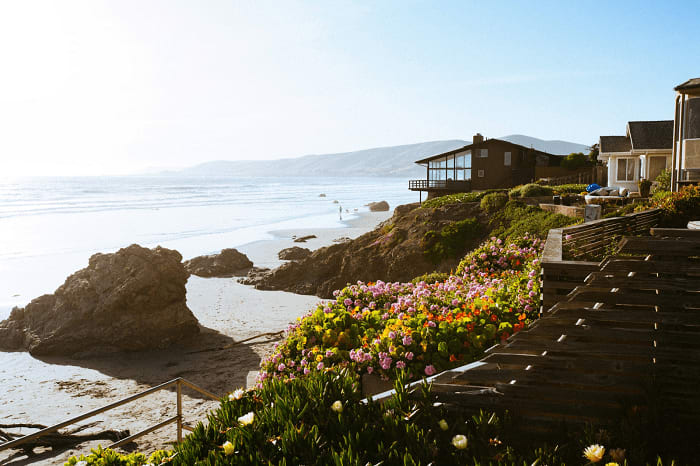 6. When You Buy Real Estate, You Acquire a Tangible Asset
A physical, is one that has some type of monetary value regardless of what the market does or how the economy is performing. While intangible assets like stocks can lose their value entirely if the market crashes, a tangible real estate investment will always hold some value. Even if your real estate asset is destroyed, you'll still retain value because your insurance company will compensate you. In the unlikely event that your real estate investment decreases in value, you can usually regain any amount of equity you've lost by simply keeping the property until the market recovers. Mixing tangible and intangible assets for a diversified portfolio is usually the best way to ensure your investments can grow in value quickly but still offer plenty of stability.

Whether you plan to buy homes at property auctions or through more traditional means, you will be making a solid investment. In today's uncertain world, investing in real estate is one of the ways you can safely invest your money and expect it to grow in the coming year. To make sure you are finding the optimal property to invest in, work with a real estate agent with experience in luxury auctions like Chad Roffers. He can help you navigate the real estate system and find the best investment properties to fit your unique needs.