Where to Find a Vacation House and Why Now Is the Perfect Time to Buy One as an Investment.
2020 was a long year full of circumstances no one could have envisioned. Now that vaccines are rolling out and there's hope that life will return to normal soon, many are putting travel at the top of their wish lists. Because the travel landscape is likely to remain uncertain for at least the next few months, some are considering buying a vacation home to solidify travel plans and bring some familiarity to their vacations.

​​​​​​​If you're in this camp, here's how to find the right property, plus six reasons why investing in a vacation home is a great idea.
How to Find the Perfect Vacation Home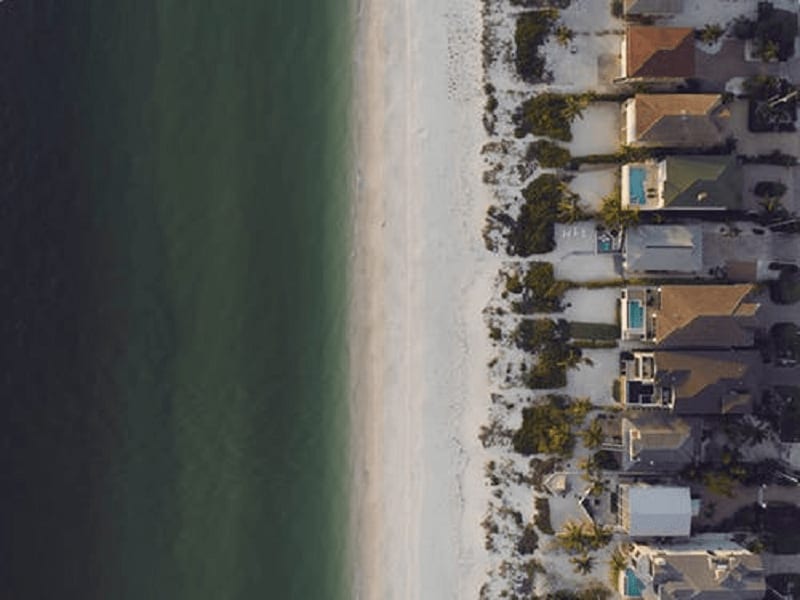 1. You Can Build Equity
Real estate holdings can make incredibly valuable investments. When you buy a vacation home, you can start building equity that you can then translate into more real estate purchases. Most of those who buy vacation homes do so with , such as traditional mortgages, private lending, or other types of loans. This means you don't have to come up with the purchase price out of pocket and can offset mortgage fees, HOA dues, and maintenance costs by renting it out when you aren't staying in it. Many successful real estate investors start their journey with a single vacation home purchase.
2. It's a Destination for Affordable Vacations
Everyone loves a getaway, but not many love the cost that comes with a pricy flight and expensive hotel stay. When you buy a vacation home within driving distance of your primary residence, you instantly create an affordable vacation destination for you and your family. Many of those who buy vacation homes at luxury auctions online or through traditional means select houses located within four hours of their homes. This works especially well for those who live near the coast or close to other popular vacation spots. It's also a benefit for those who don't like the uncertainty inherent in traveling to an unfamiliar location. When you vacation at your own home, you know exactly what to expect and can have all the comforts of home in your vacay spot.
3. It Provides for Diversified Income
Do you want to create another source of income? When you buy a vacation home and rent it out when you're not using it, you create an easy way to bring in another stream of revenue without a lot of effort. Many of those who buy homes at high-end property auctions make the decision to hire property managers, so they don't have to worry about preparing the home for guests, cleaning up after them, and managing check-in and check-out. You can simply sit back and let the money flow in from those who stay at your house. When you and your family are ready to use it for your own personal vacations, you can simply black out those dates so others cannot reserve them.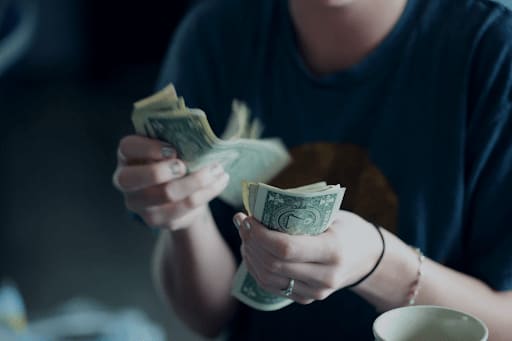 4. You Can't Beat the Interest Rates
With mortgage interest rates hovering around the for a 30-year fixed mortgage, now is an excellent time to buy property. Though you will likely pay a bit more in interest if you are securing a mortgage for a vacation home, you'll still take advantage of record-low rates. Though most real estate experts predict that the rates will stay low throughout 2021, they can't last forever. If you are interested in buying a vacation home, now is the time to do it. If the rate rises by just one point, you will pay several hundred dollars more per month for a $500,000 home, so it makes sense to take advantage of the current rates and make a move.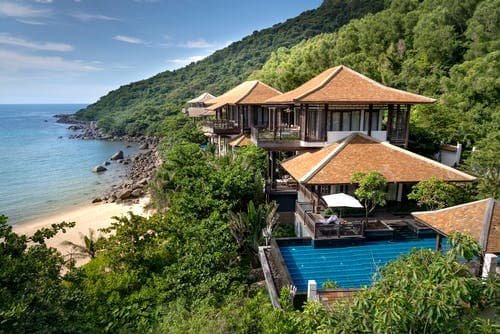 5. A Surge in Demand Is Likely
Many people have not traveled outside their hometowns, let alone looked at purchasing vacation homes at high-end property auctions (or anywhere else) for almost a year. Once travel restrictions and people's fear about traveling during a pandemic start to subside, the demand for vacation homes is likely to skyrocket. Once this happens, the vacation home market will turn into a with stiff competition and possible bidding wars.
When you buy during a seller's market, you'll pay more for a property and will not be able to build contingencies into your offer. Get ahead of the game by buying your property now while demand is low. This gives you the opportunity to land a deal or to at least buy the vacation home you're interested in for at or below asking price.
6. Vacation Homes Offer Tax Advantages
Looking to save money on your taxes? A vacation home could help. When you take out a mortgage for a vacation home, you'll usually be able to deduct the interest. However, keep in mind that the IRS does make a distinction between a vacation home and a rental property. If you rent out the home more than 14 days per calendar year, you will have to designate it as a rental and will be charged tax on any income it brings in. You will then be able to deduct property management fees, marketing, and repair and maintenance costs. As you can see, the tax implications of buying and owning a vacation property are not always clear, which is why it always pays to with experience in rental and/or vacation homes.
​​​​​​​

Do you want to look for vacation homes at high-end property auctions? Reach out to real estate agent
Chad Roffers
to help you find the house of your dreams and make a winning bid!