Currently, sales of luxury homes are outpacing sales of homes in all other price ranges. The number of homes selling for a million or more increased by
81%
in February of 2021, while in the Midwest they doubled. In the same time period, sales of homes under a million dollars fell by 26% compared to a year ago. It's well worth the time and effort to establish yourself as a luxury real estate agent.
When it comes to working with high-net-worth individuals, some things are the same as working with individuals of any income level. You need to respect their time and be honest and upfront regarding processes and procedures. You also need to have professional marketing materials and be connected in the industry. Here are six tips for helping you build your luxury real estate business.
Make Your Bio Stand Out
Your bio should answer the question of "what can they do for me?" People shop online first and do their research before trying to connect with a real estate agent. Remember, they're looking at other agents' bios also and yours needs to stand out. If you have any accolades, they should be mentioned. If you have specialized knowledge in any area related to real estate and high net worth individuals, such as luxury auctions, be sure to mention it in your bio. Keep in mind, people have short attention spans, and reading thick paragraphs with long strings of awards isn't engaging. Use your bio to tell your story while letting the reader know your experience and knowledge in the industry. Engage them with information about who you are while also providing examples of why you are trustworthy. People want to work with other humans. Providing a few personal details will help the prospect connect with you and make you feel approachable.
Connect With Your Ideal Prospect
You don't have to be born and raised as one of America's elites, but you do need to be able to connect with them if you want to be their real estate agent. Educate yourself on how to speak their language by reading other blogs and articles that target the clientele you want. Browsing luxury auctions
online
can help you gain an understanding of what is trending in the market. Understand what appeals to them so you can hold open houses and showings that are effective. A tray of cookies and bread in the oven isn't going to work with this crowd. Making sure you know and are able to correctly pronounce, the architect involved with the real estate you are showing is an example of one of the details you will need to educate yourself on, so you can properly exemplify the luxury brand your client is seeking.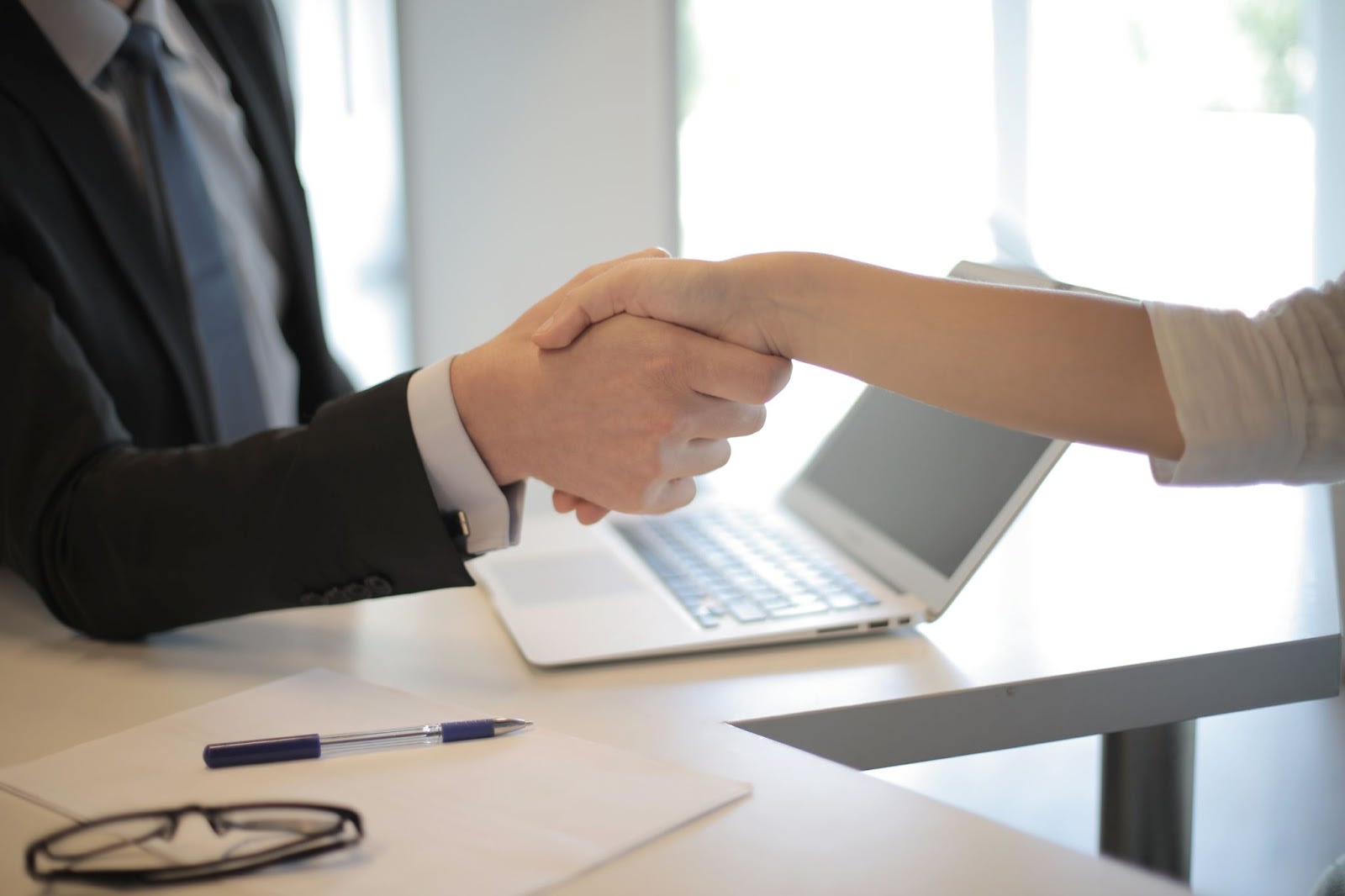 Networking
Privacy is often the primary concern for high-net-worth buyers and sellers of real estate. Sometimes they don't even want their property listed. How do you sell a property without publicly listing it? Through your network of contacts in the industry. Having a solid connection of trusted luxury agents in other cities will help you sell a listing that you cannot publicize, and it will help you find properties that are not on the market. Another advantage is the opportunity for
co-listings
. When you co-list with another agent you make a solid connection and develop trust with that agent, which will pay off for you down the road. Co-listing is the best way to break into the luxury market. Connecting with bankers and lenders provides a great referral source. Visiting luxury auctions can provide opportunities to network with other industry professionals and potential clients.
Connect With the Community
Spend time at the local coffee shop, country club, and anywhere else where your clientele tends to spend time. Get to know the people that work there because they will know other VIP customers to refer to you. Start conversations with other customers in a very natural and minimal way so you become familiar. Getting involved with select
non-profits
is another way to connect you to high-net-worth prospects. Whether you're just attending a fundraiser or serving on the board, you will have ample opportunity to establish relationships with key benefactors. You can directly connect with them by paying attention to luxury listings in your area and contacting those that expired with a better solution to sell their property. Keeping track of luxury auctions online can help you identify industry professionals in other cities and states where you feel you need to make a connection.
Establish Your Brand
To establish yourself as a luxury agent, all your marketing materials need to say "luxury." Putting up a listing with just 2D photographs isn't going to cut it. You will want to work with professional photographers and videographers that can tell a cinematic story. Luxury clients are not looking for a property with a certain number of bedrooms and bathrooms, they are looking for a lifestyle. That is the story you will want to tell with all your listings, even if they are below the "luxury" threshold. Be mindful of your
social media
and make sure everything you do on social media speaks to your professionalism and trustworthiness. Something to consider is creating videos and posts that provide helpful information to your desired clientele. What are their questions? Even if they're not about real estate or luxury auctions, providing solutions to your prospects will keep them engaged with your brand and establish you as an expert.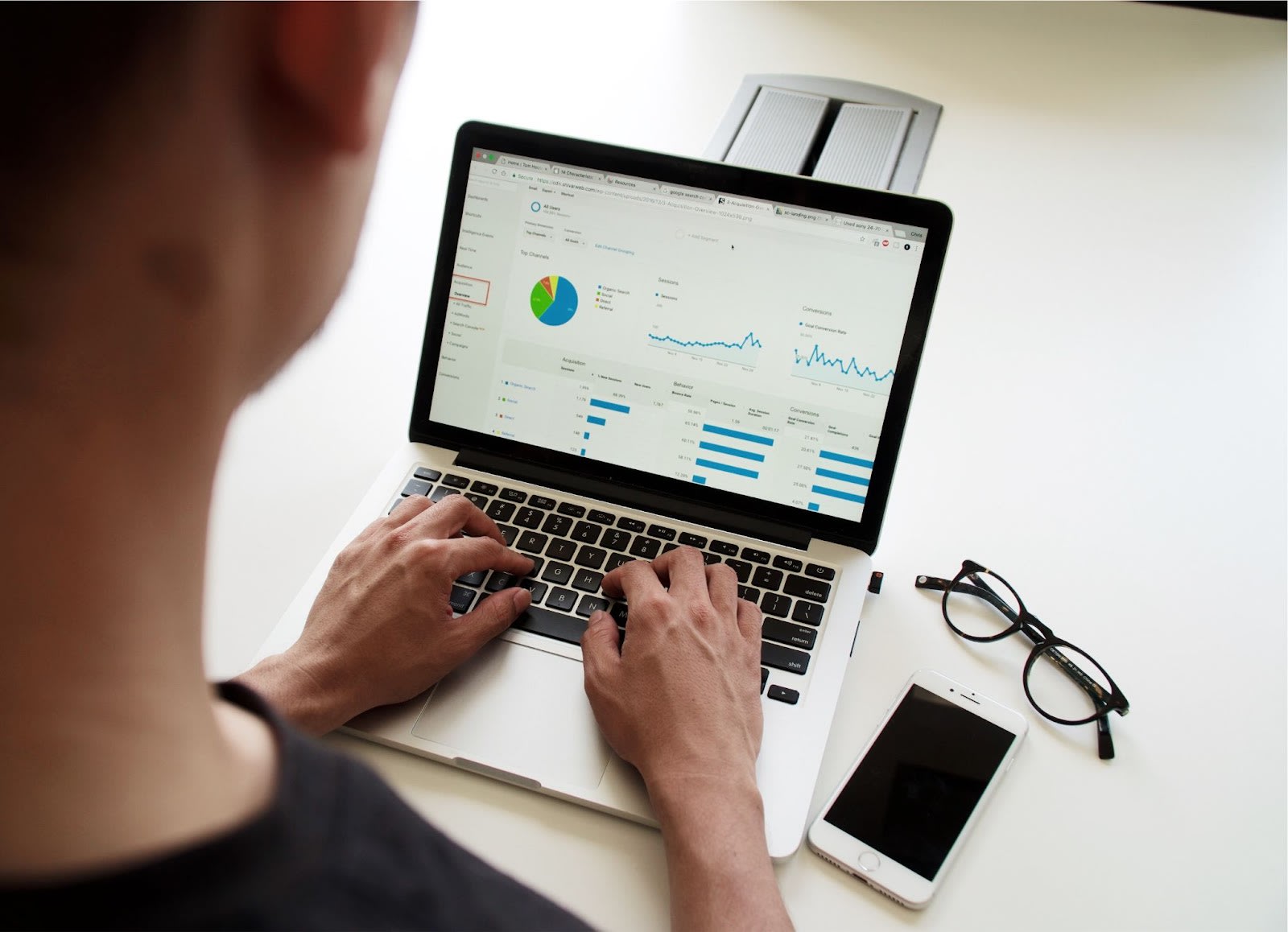 Never Stop Learning
There are opportunities to obtain luxury real estate
certification
and it's worth taking the classes and gaining the knowledge. People with high net worth need services and resources to protect their legacy. Educating yourself in matters of real estate taxes, asset preservation, luxury auctions online, and legacy planning can help you be a stronger asset to your clientele. You don't need to become an accountant or banker, but having a general knowledge and the connections to refer your clients will make you a valuable asset. Joining a boutique firm or luxury brokerage will be a valuable step in providing you with knowledge across the spectrum of luxury real estate sales.
Chad Roffers
has over twenty years of experience in luxury real estate. As the Chairman of a global luxury real estate auction firm, Chad and his team have over $2 billion in sales. They are happy to answer your questions.