These High-tech Luxuries Will Keep Your Vacation Property Conveniently Connected With Your Needs
Relaxing into a well-earned vacation isn't as easy as turning off your personalized tech. The non-vacation world is always just a Wi-Fi connection or phone call away. Even when you don't have service, technology isn't really the root of the problem. Vacation is a state of mind, and for many people, the luxuries and responsiveness of a smart home can help them arrive and decompress faster.
These devices listed below can both improve your vacation and help you manage your property while you're stuck at work. Consider adding the following high-tech upgrades to your vacation home:


1. Smart security
Security is an important aspect of designing a home—and cameras and smart locks are logical for a property you only visit occasionally. A home security system should be at the top of your list for vacation property upgrades. There are many providers (with both online and offline systems) to choose from. When inviting guests or renters into your space, the importance and responsibility of good security are even greater.


2. Temperature control upgrades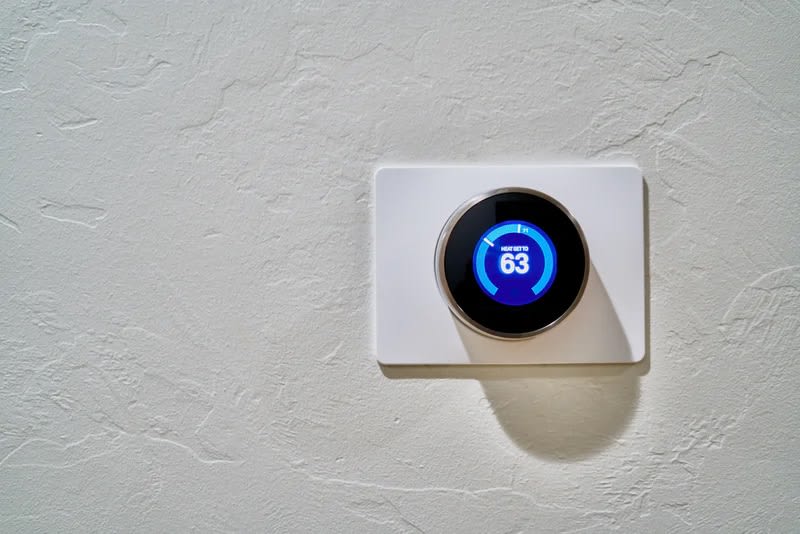 With the ability to adjust your property's thermostat from your smartphone, you'll never have to worry about walking into a humid beach house or frigid mountain cabin again. There are options and providers for smart thermostats, all with varying degrees of automation.


3. Smart light bulbs
Smart bulbs exist in varying degrees of intelligence. Some are turned on and off by your smart speaker, some have the ability to change color or dim, some have their own speakers built in, and some do all the above. Smart lighting can allow you to set a mood for your entire home with the click of a button and even automate lighting patterns when you're away.


4. Smart speakers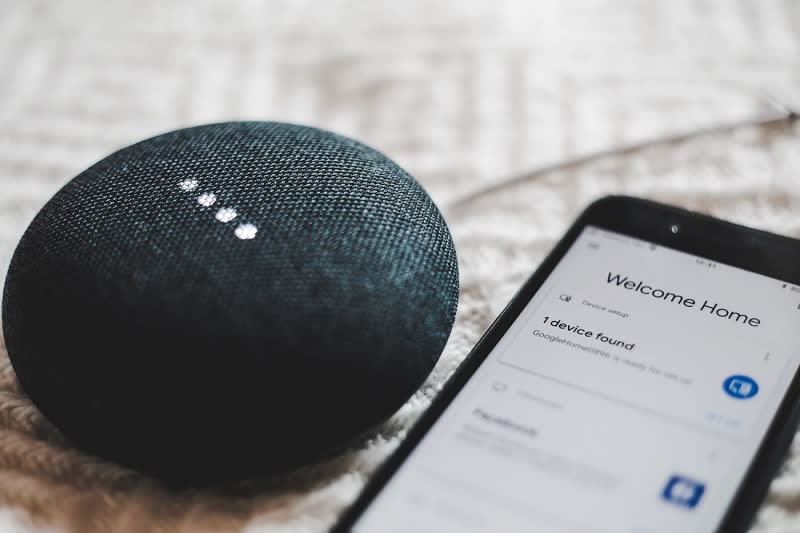 As noted above, smart speakers are a great start to upgrading your vacation home. You should pair them with other technology to get the best experience possible. Smart speakers can control thermostats, lighting, appliances, and (of course) music to get you in the vacation headspace.


5. Smart Fridges
If you haven't invested in a smart fridge yet—it's a luxury vacation property must-have. The intelligence of smart fridges has increased dramatically in recent years, and while LG has opted for a simpler design (using lighted windows and Wi-Fi enabled temperature control, ) Samsung has released fridges with the ability to surf the web, play videos, and inventory your fridge's contents.


6. Smart Ovens and Stoves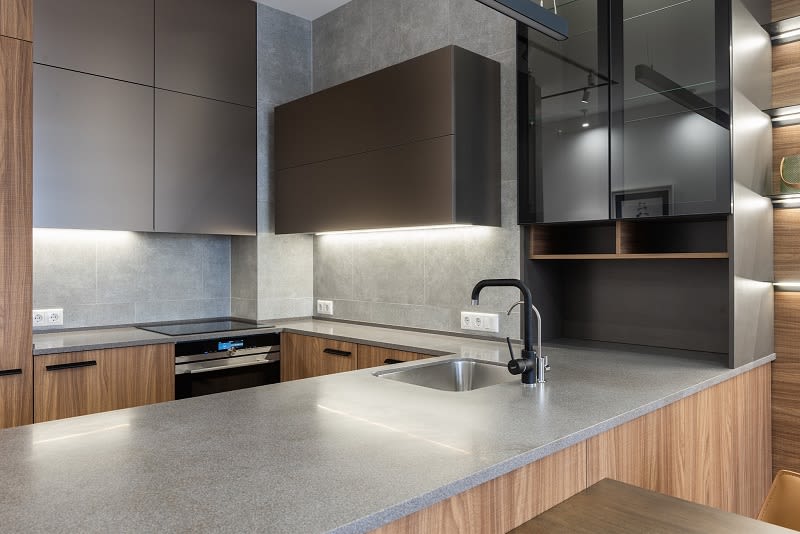 Never again will you have to worry about if you accidentally left the oven on. Smart ovens give you the ability to preheat the oven, adjust temperatures on the fly, and monitor stove-top heat from your smartphone. If you've already hopped on the smart fridge bandwagon, you can sync your appliances together to monitor usage. This is especially true for Samsung users who use the trademarked SmartThings app or LG users with the trademarked ThinQ app.
Beyond all the automation, upgrading your kitchen tech provides a sleek look, complete with touchscreen control.


7. Outdoor kitchen
If you've chosen a vacation property in a warm climate, an outdoor kitchen is one of the best upgrades imaginable. Outdoor kitchens are the perfect addition because they give you the ability to cook and entertain while also enjoying the outdoor ambiance. Your grill will have a permanent home rather than having to be moved around or looking out of place in the yard. An oversized sink will help when it's time to clean up and can double as an ice bath for beverages that don't fit in the outdoor mini-fridge.


8. Entertainment
Vacation is for doing things differently. For those who want to entertain guests outside, screen time is still possible with nearly the same definition and clarity as indoor viewing.
4K movie projectors are available with adjustable screen sizes and 3-D capability to fit all your outdoor (or indoor) needs. Adding water-proofed speakers with surround sound will take the outdoor showmanship to luxurious new heights.
If you're in the market for luxury vacation real estate with these upgrades already built-in, call
Chad Roffers
. Roffer's company, Concierge Auctions, is responsible for auctioning luxury properties in 40 U.S. states and 28 countries around the world.