Starting a new career is challenging, not to mention understanding the details and learning the ropes of a hot real estate market. Giving your clients options will assist in gaining their trust and give you an edge over your competitors, and luxury home auctions are a fantastic way to accomplish this.


Luxury home auctions can help your buyer find the perfect property by providing you with additional listing options. Similarly, if your client is trying to sell a high-end property that is not getting the offers you think should, it may be time to consider listing it on luxury auctions online. By utilizing this tool, you'll elevate your ability to assist your client's success in buying or selling their home. Let's take a look at how to use it properly.
Define your goals
Goals provide you with a clear focus, allowing clients and agents to work toward the same target. Setting goals will allow you to make sound decisions as you navigate through the process of luxury home auctions with your clients. Defining a goal can be challenging — it's not always as simple as writing down what you want to achieve from an action. Most instances of goal setting require much more thought, especially if you're establishing an obtainable objective.


To have the greatest success,
SMART
goals give you a strong start. Goals should be specific, measurable, attainable, realistic, and have a timeline. When working with your clients, you can determine their goals when buying or selling their homes by clearly outlining wants and needs. Once you have clearly defined what they're after, stick with that as you view luxury auctions online. Questions about their preferred type of property, location, and price point will also inform the specific goal.
Develop an action plan
Once you have a clear goal, it is not yet time to go full steam ahead. If your client is purchasing or selling their property, you need to find the right auction for them. Working with a high-end auction firm will give you access to the most listing options, as they will provide you detailed information for homes currently scheduled for auction or assist you in preparing one to sell.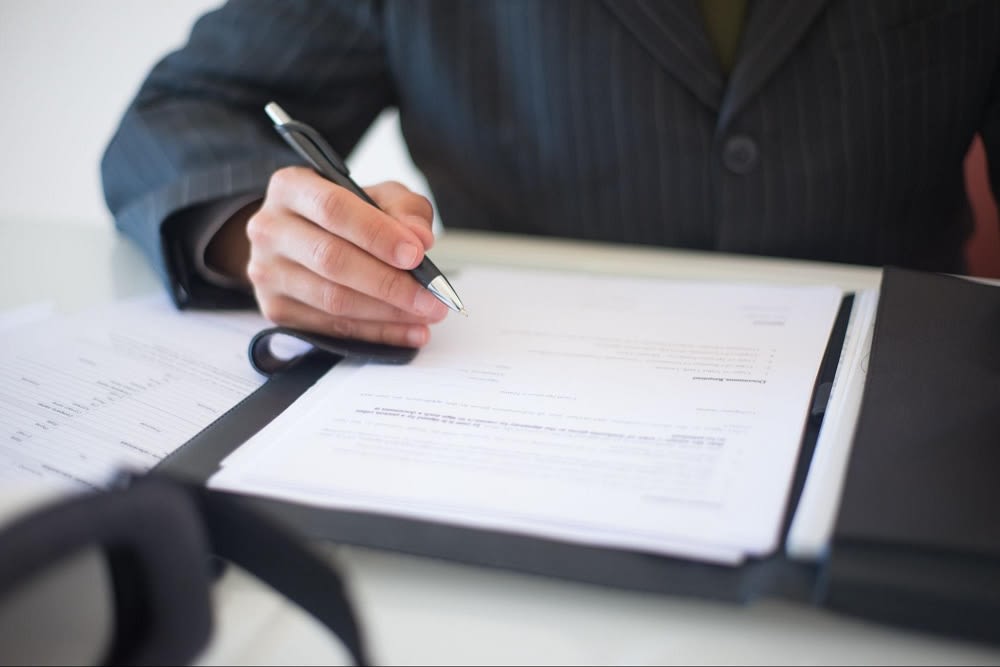 Establishing a timeframe for when your client wants to buy or sell will assist in determining the ideal property or the best time to sell. Buyers and sellers often have a timeline informed by their needs, and working within this parameter helps arrive at a deal.
You must also complete detailed research of the home, as most luxury home auctions sell as-is. Without this step, winning the highest bid could become a bad financial mistake. Researching the home's previous listings, public records, and speaking to other agents will help you develop a clear understanding of the property. Additionally, working with a real estate attorney will allow you to determine any liabilities against the property. Go beyond the home, analyzing the neighborhood and comparable houses in the area. Are there any issues that could arise and make the property a poor investment in the future?


Pricing is critical when purchasing or selling a home at auction. The thrill of an auction could cause someone to bid too high on a property, leading to significant financial consequences. Many online auction platforms will allow you to enter your highest bid. If the buyer's goal is to obtain the property within budget, setting this threshold will help get you there without overspending. Similarly, setting a
reserve price
for your seller will ensure they stay at a minimum to receive their lowest acceptable sale price during the auction.
Put the plan into action
Auction day has come. Luxury home auctions create so much excitement, whether it is the thrill of nailing a good deal or just outbidding your opponent. You have worked hard to get to this point. You defined your goals, researched the market, and set bidding parameters — now it is time to finish the job. Stay calm, stay alert, and stay on budget.
Meet your goals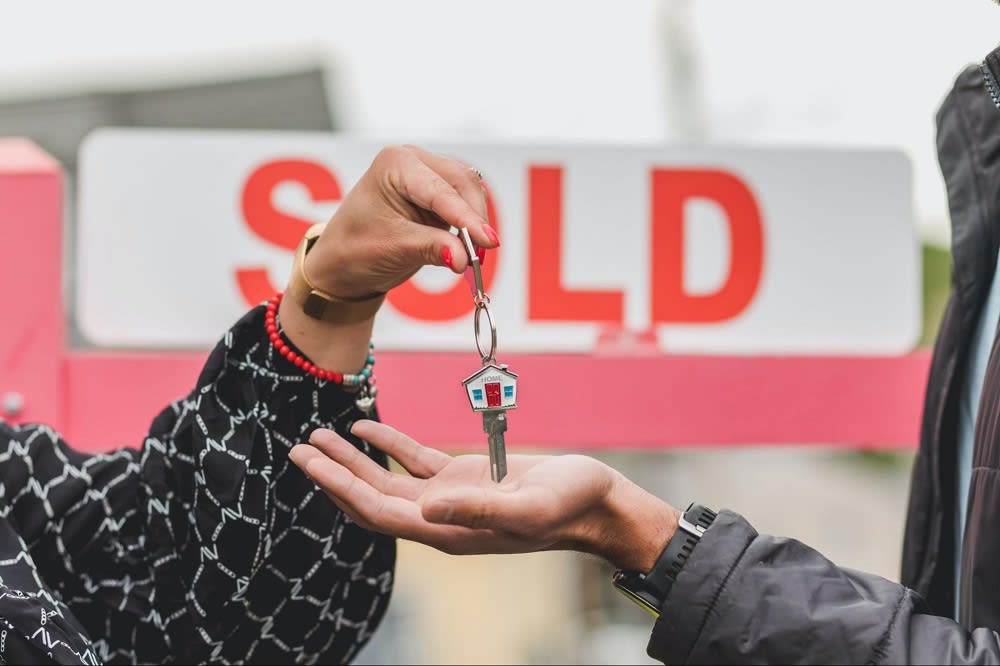 Hopefully, your client was able to score their ideal property within or under their defined budget or, if selling their home, realized significant gains from the final sale price. Offering your clients this robust alternative when buying or selling is a tremendous element to add to your portfolio.
With this in mind, there are still many additional steps to wrapping up the auction, including financing, title transfers, and ongoing timelines to meet. The work does not end with the final bid.
Review lessons learned
Successes and failures both contain lessons that you can use in the future. The first time you do anything can be challenging and complicated, so considering documenting what you learned along the way as either something to try again or avoid the next time around. These lessons will help you create a higher degree of success for your next endeavor with luxury auctions online.


If you want to learn more about luxury home auctions or
view properties
, contact
Chad Roffers
for expert guidance. Chad will help you find your next dream home!