When investing in real estate, buying property in the U.S. is always a good idea—but expanding your horizons to consider international markets is a great way to further diversify your holdings and generate cash flow. As a bonus, you get to own property in a foreign city, allowing you to explore a new place and experience everything international travel has to offer. If you're considering buying international real estate via global luxury auctions (or directly through an agent) here are some markets to consider.
Panama
Panama is a strong option for overseas investing due to its agricultural opportunities and the vast number of rental apartments available for purchase. Unlike many parts of the U.S., Panama City is in the midst of
a buyer's market
where there are more listings than there are interested buyers. This means your odds of finding a good deal on Panama property via global luxury auctions (or buying from a listing) will be better. If you buy property in Panama, not only will you be able to easily find short and long-term renters, but you can also occupy the home yourself to take advantage of everything this beautiful country has to offer. Panama is only a two-and-a-half-hour flight from Miami and uses the US dollar as its main currency, making it easy for Americans to travel back and forth. It's also the home of the Panama Canal, a 48-mile artificial waterway joining the Pacific and the Atlantic Oceans, and boasts hundreds of islands to visit.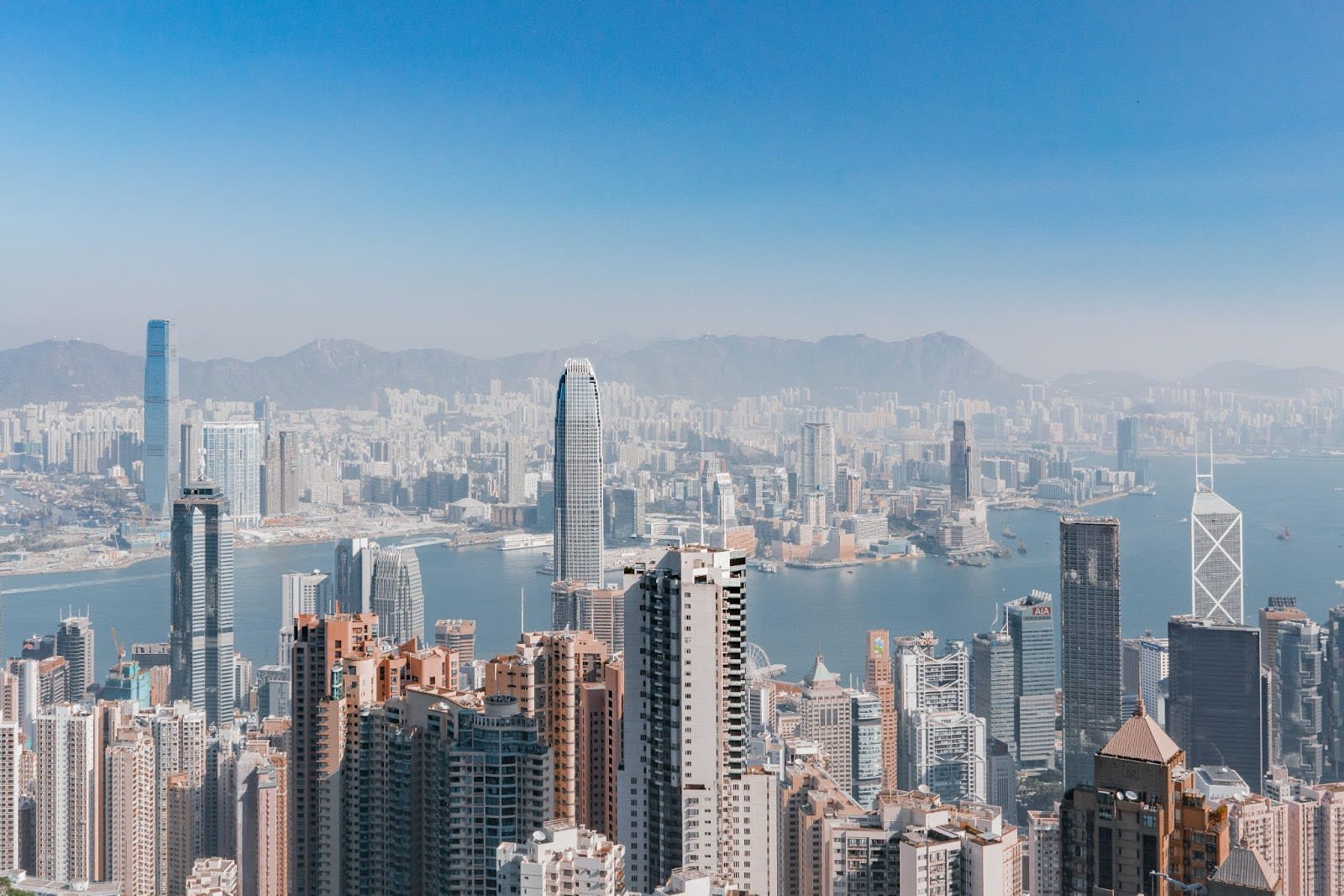 Hong Kong
Located at the southeastern tip of China, Hong Kong is a vibrant city and an international hub for real estate, finance, and culture. In Hong Kong, you can experience a fusion of East and West in the form of unparalleled shopping experiences, culturally diverse dining options, and
amazing harbor views
. Though buying real estate in Hong Kong is expensive, it's attractive to many investors because of the city's autonomy and residents' and travelers' willingness to pay high monthly rental prices.
Before you invest in Hong Kong real estate, make sure you work with an experienced agent who has handled global luxury auctions and other real estate transactions in the city. Your agent can help you decide in which area to buy, but most recommend buying in the more luxurious parts of the city if you plan to keep the home for personal use, and in up-and-coming areas if you want to flip it in the near future for a profit. Your agent can assist you in locating the property that best fits your needs, and ensure you are aware of all the property laws involved in buying and selling Hong Kong real estate.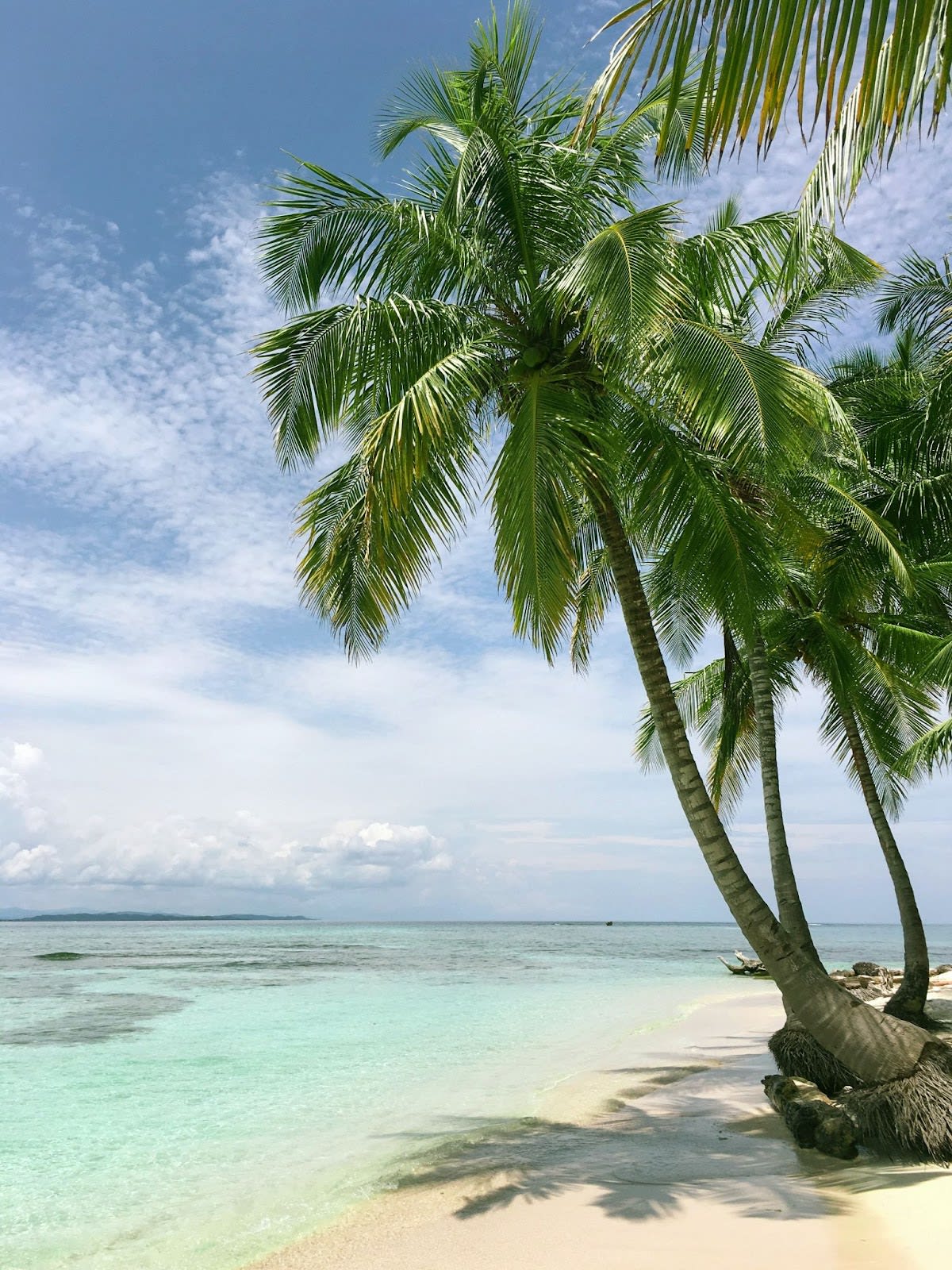 Dominican Republic
There is strong growth in the Dominican Republic's real estate market as more and more foreign investors are attracted to this hub of tourism. The Dominican Republic was one of the first countries to revitalize its tourism industry after the pandemic, with travel increasing 10% in July 2021 from the previous year. Buying a short-term rental in the Dominican Republic means you can capitalize on the tourism industry as well as benefit from having a vacation home in a country that boasts prime wind-surfing,
world-class hiking
, and some of the most delicious seafood in the world.
Realtors® who specialize in buying Dominican Republic properties (via luxury home auctions or directly from listings) suggest focusing on apartments that cater to the business traveler, as they usually experience higher and more consistent rental rates.
London
London may seem like a counterintuitive choice for investment, especially considering the ongoing economic woes that started with Brexit. However, the property market is starting to recover, and many experts involved in global luxury auctions are encouraging their clients to consider buying in London before prices soar. Like the U.S., the U.K. has seen many residents leaving large metro areas like London to seek out more affordable suburbs where they can work remotely. This means there are some great deals available on urban properties that will be easy to rent when the city fully recovers from 2020.
Of course, owning a home in London is also ideal for international business travelers or those who love the city and European travel. London is steeped in history and has world-renowned attractions such as Buckingham Palace, The Tower of London, and Big Ben, as well as exciting sporting events, and one of the most iconic skylines in the world.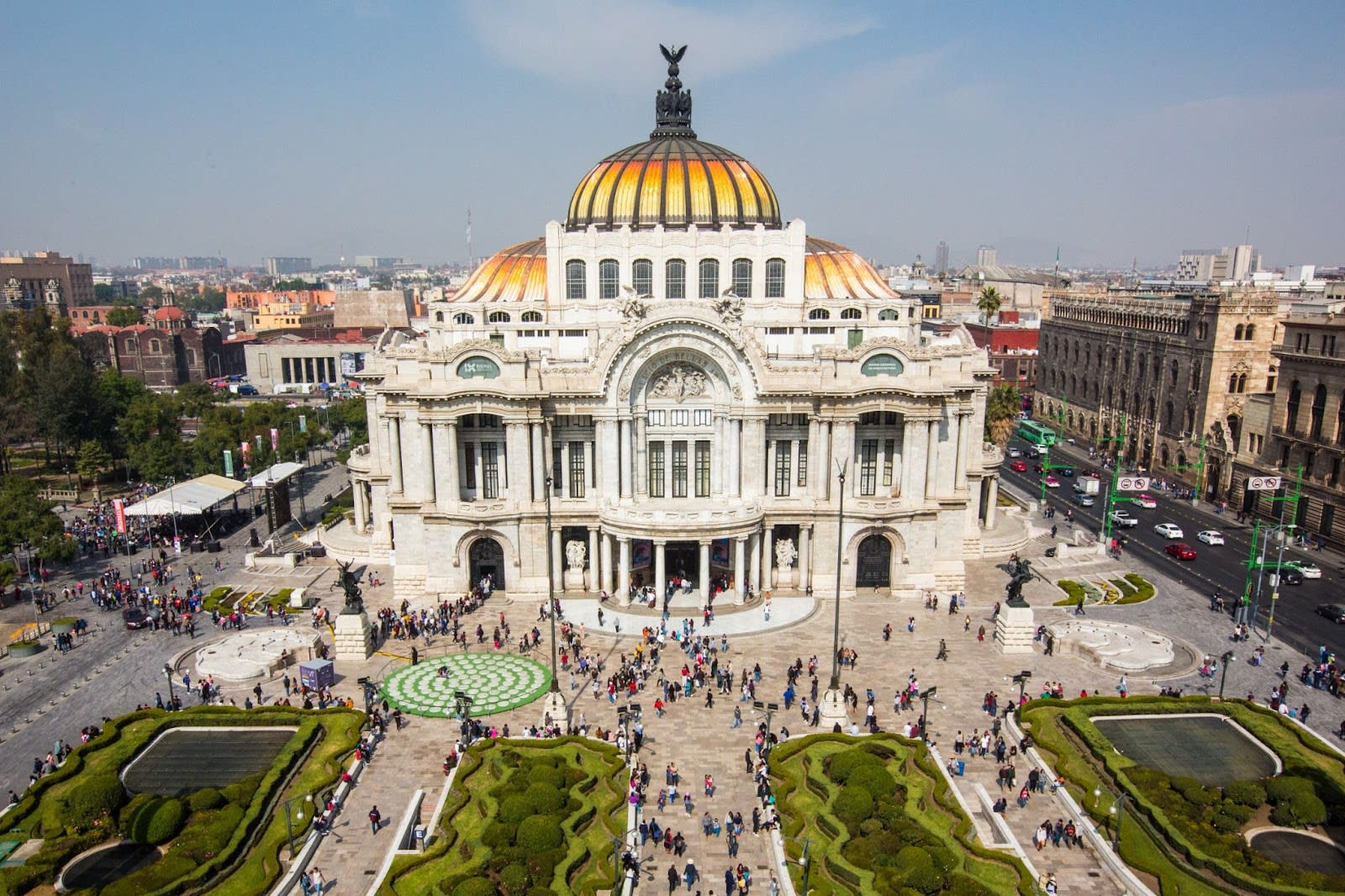 Mexico
Mexico remains one of the top destinations for both retirees and travelers due to the beautiful weather, amazing scenery, and low cost of living. Mexico has seen excellent growth in its tourism industry throughout 2021, which is good news for those buying Mexican property through global luxury auctions (if they plan to turn their properties into short-term rentals.) Mexico is very easy to work with when it comes to obtaining financing for foreign investors.
When looking at Mexico for investing opportunities, begin your search in the Riviera Mayan city, Playa del Carmen, or the Pacific coast city of Puerto Vallarta, as they remain popular tourist destinations and provide luxurious standards of living.
If you're interested in learning more about investing in foreign real estate and the advantages of global luxury auctions, reach out to
Chad Roffers
. Chad has helped clients both buy and sell in foreign markets and is an expert on a long list of international real estate markets. His team can help you find your dream property and ensure you know exactly what to expect when buying real estate abroad.